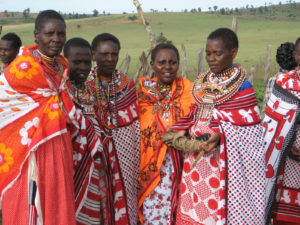 ICA Canada and Il Ngwesi are keeping up our partnership spirit with our ongoing project in 2017; to reflect on how girls are raised in the pastoral Maasai community and to end specific cultural practices that harm them.
ICA CANADA is working with Mukogodo Girls' Empowerment Program, The County Government of Laikipia East, and Il Ngwesi Group Ranch in a Community Commitment to raise the welfare of girls in Il Ngwesi, and in other pastoralist communities.
Please read on new exciting developments from our Il Ngwesi partnership project on our website. We look forward to responding to any questions or feedback. Thank you!